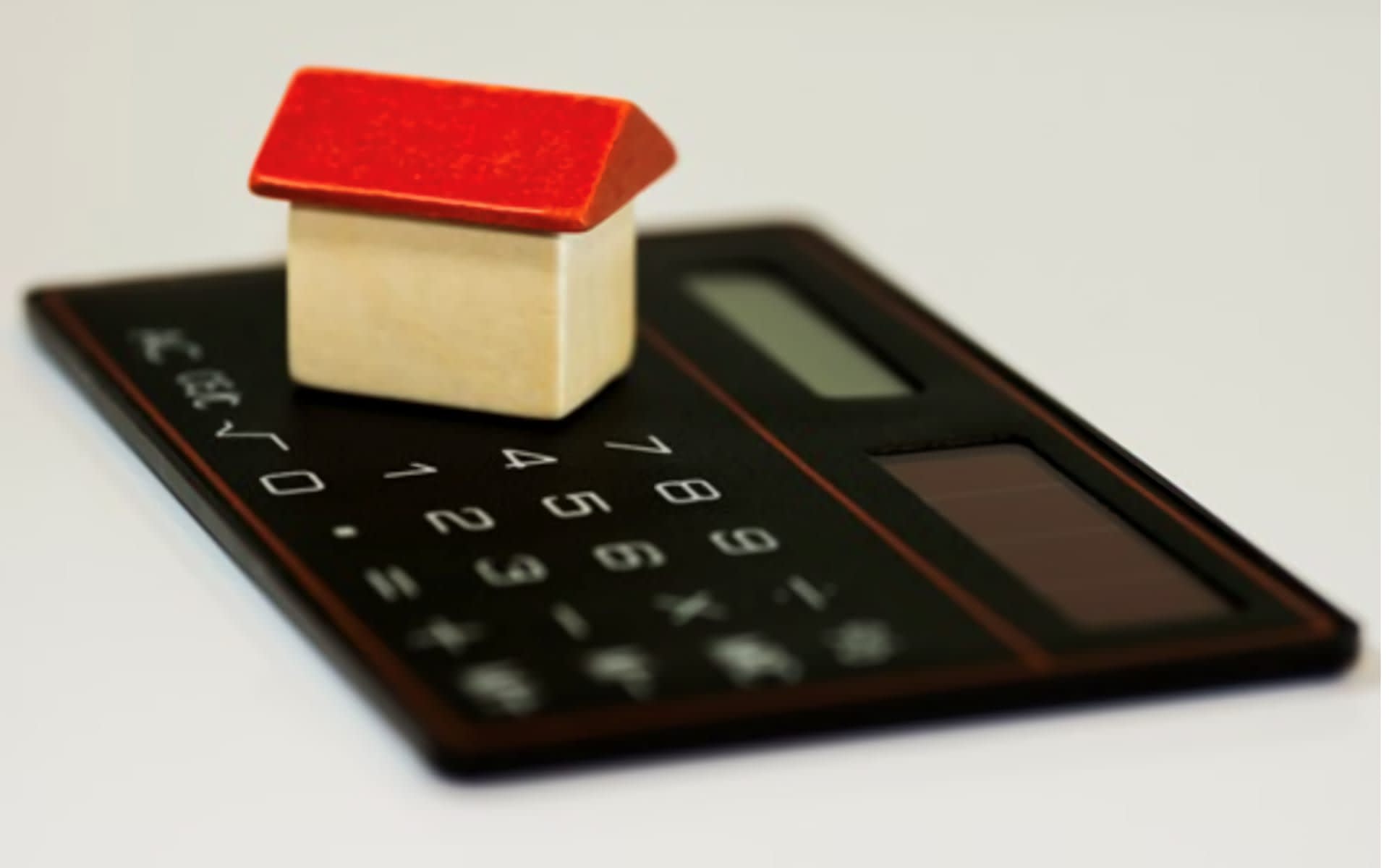 Photo by Alexander Stein via Pixabay
If a home is in foreclosure, you can buy it for less. Great deal, right? It can be, but there are pitfalls, and you need even more caution than in a regular real estate transaction.
Stages of Foreclosure
Foreclosure can take months or even years depending on the regulations of the specific state, but the stages are the same:
- Pre-foreclosure. The owner has been given notice of pending foreclosure but for now still owns the home. In this case you negotiate with the owner.
- Bank-owner. The former owner has been evicted. If the bank doesn't find a buyer the house will be put up for auction.
- Real-estate Owned (REO). The home did not sell at auction. A misleading name because the bank still owns it. And needs to get rid of it.
How Do I Find a Foreclosure?
If you haven't bought one before, your best bet is to work with a real estate agent who specializes in foreclosures. Some may have credentials: the Certified Distressed Property Expert (CDPE) or the Short Sales and Foreclosure Resource (SFR) designation. Foreclosures are listed on the same platforms as other homes, plus they may be found through banks, local city halls and courts.
Do I Need Cash?
Not necessarily. But if you'll use a mortgage, get it pre-approved. You're likely to be competing with cash buyers.
What Should I Watch Out For?
Many foreclosed properties are in poor shape. If they haven't been inhabited, and maintenance has been neglected and air conditioning hasn't been running, there could be mold, debris and internal damage. Distraught homeowners sometimes make off with appliances and the copper. There may be liens in addition to the defaulted mortgage. Get an inspection, have the title checked out and assume there's going to be work to make it livable.
How Much Should I Pay?
Your agent can run a comparative market analysis (CMA). You should pay significantly less than for an unencumbered property to make up for the risk. Professional foreclosure buyers sometimes use a formula of 80 percent of a comparable standard property less cost of known repairs. For example, a $300,000 house that needs $50,000 in repairs should be (80% * $300,000) – $50,000 or $190,000. A skilled agent can help you be competitive without putting yourself in a bind.
Is a Foreclosed Property Right for Me?
It will take more time and effort than a regular purchase but can save a pile of money. A DIYer or a person comfortable managing major rehab projects has a head start. If you have strong nerves, high risk tolerance and the ability to be flexible, a foreclosure might be the best deal you can make.